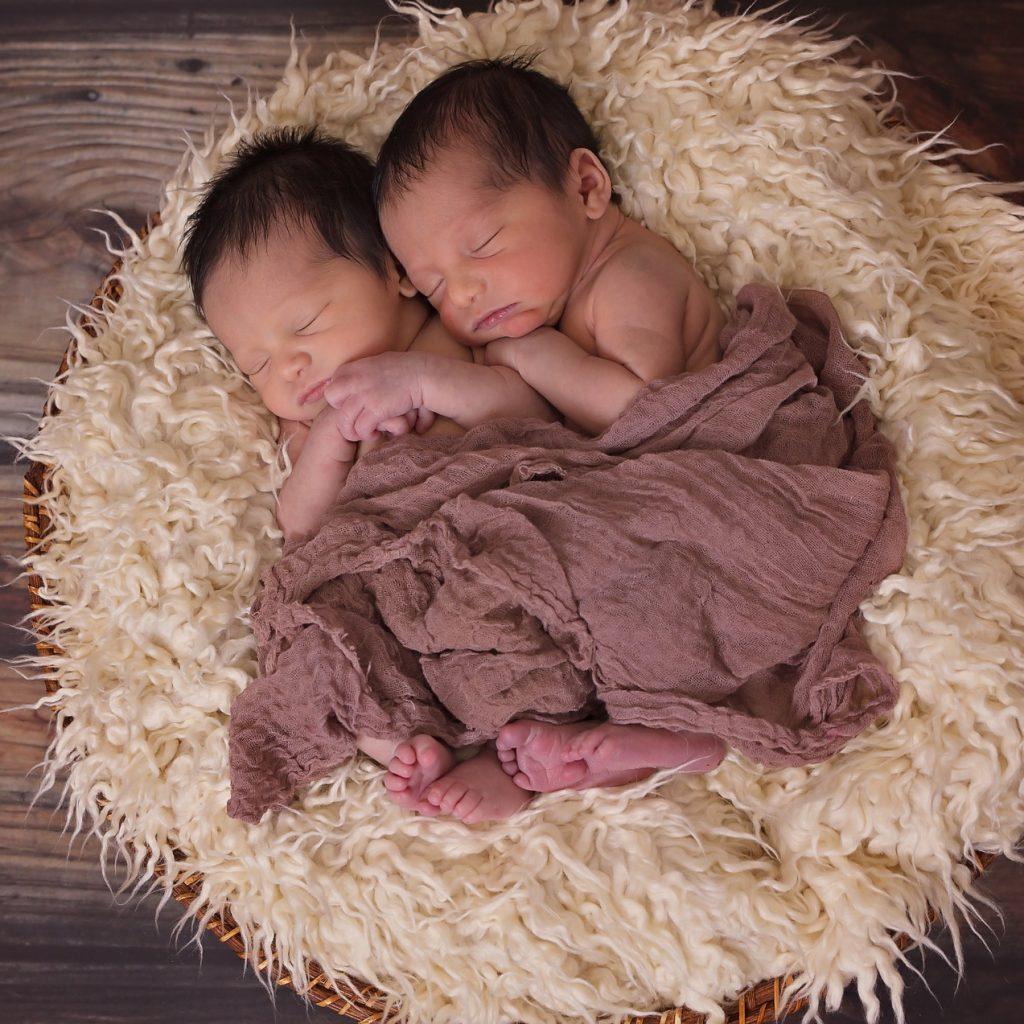 When you find out you are pregnant, it's a shock. When you find out you are pregnant with more than one baby, it is shocking on top of shock! How will you manage? How do you even begin to plan? To prepare?
Having multiples is challenging! There is more risk throughout the pregnancy, and more risk once they are born, because there are two (or more!) unique people you are responsible for now!
After the initial shock, there comes the planning. Being a parent of multiples encourages planning and tracking.
Do you have enough diapers? When did Baby A last eat? When did Baby B last have a diaper change? Is it a bath day? When is the next appointment?
Even if you are a parent who hates schedules, there is a certain amount of record-keeping all parents of multiples do to keep their sanity.
AND beyond the record-keeping, there is the reality that you need help. If you could, we know you would almost prefer to grow extra arms and clone your decision-making ability. But instead, you have to build your wheel of support.
We, doulas, are just one spoke in your wheel, but we are a solid one! Specifically, we are a spoke, er – professional – that you can trust to care for your babies at night so you can get the rest you need to function at full tilt the next day – again! It can be hard to let someone into your family life, especially at night. We understand that vulnerability. We also understand twins.
We know twin care. We know how important it is to keep feedings in sync. We know how to get your babies diapered, fed, and swaddled, almost without them realizing it's happening at times! We know how to soothe two babies at once. We know how to feed one baby and burp another safely. And you won't be the first surprised parent who comes to check on us and finds their babies – both of them – in our arms to offer them comfort in the night.
It feels like magic when a doula is with your family at night. But we promise, we are experienced caregivers who know the struggles of bringing newborns home, and we work to ease the discomfort of both parents and children.
Let us be a part of your support network and get some rest. Some uninterrupted rest. We can follow your plans or help create one.
Let your friends bring you meals. Let your family send you cute outfits and adorable stuffed animals. Let your network hold you and your family up in any way they can.
And for the times when it can be both hard and lonely, let the doula help too. The magic happens when you ask for what you want.